Bala Ali Lukshi, a member representing Dass Local Government in the Bauchi State House of Assembly has ordered funeral services for his kidnapped son, despite not certain if the abductors had killed him.
Gun-wielding terrorists, two weeks ago, kidnapped the lawmaker's son in Dass and demanded millions of naira for his release. WikkTimes learnt that Lukshi paid the kidnappers twice, yet they would not release his son. He, however, became hopeless and said he will proceed with the Islamic rite for his presumptive "slain" son.
READ: Just In: Protest Trails Bauchi Govt's Proposed Uni-Sex School
After paying the ransom, the kidnappers told Lukshi where he will find his son, "but after reaching there, we could not find anyone."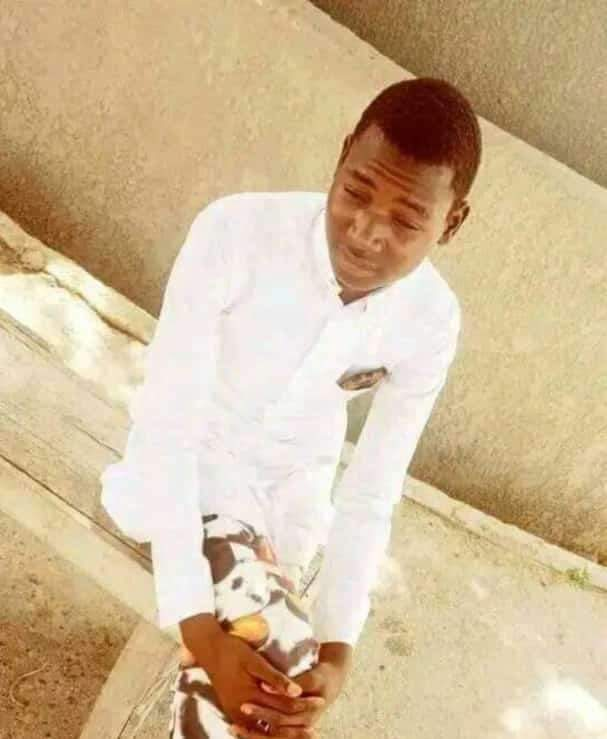 "We were making phone calls with those people to the extent that they collected the money they asked me to bring, but they later told me that I submitted the money late and I needed to add more," Lukshi told Labari Bauchi. Although, he did not reveal the amount paid.
"I had one day late ahead of their deadline because the money was not complete then, and they threatened to kill the boy at that point. I added another money for them as they requested," Lukshi mourned. "The last time we spoke was eight days ago, and from then they were not specific in all their conversations. I even pleaded with them that his mother wanted to hear his voice but they failed to connect us with him."
READ: 2023: Bauchi Govt Disburses N500 Million to Traders, Others
The lawmaker added that the terrorists at a point told him they have killed his son and subsequently, they refused to pick up his calls. "That is why I asked our Liman to proceed with a funeral service for him even if he will return afterwards. Although I am not certain about his death, I'm hopeless for now."
He prayed to Allah for the son's return, and on the other hand, sought divine forgiveness for him if later confirmed dead.
Dass LGA is one of the banditry-ravaged areas in Bauchi State. The council had experienced a series of criminal activities including kidnapping and mindless killing. A similar incident claimed Musa Mante Baraza, a former member representing the constituency in 2020.