Jigawa, a northwestern state enjoyed a peaceful atmosphere until last Tuesday when an explosion injured one person around Hakimi Street in Dutse, the state capital.
Three days after, a breakaway faction of Boko Haram terrorist group, claimed responsibility for the attack. It also claimed that there were three fatalities, according to a report by HumAngle.
Friday Frayo, the victim who was injured had told Daily Trust he was the only one affected, except a sign post.
"I took something in a black nylon thinking it was something I kept around the place, but I saw a device reading round clock very fast and I immediately threw it away," he said. "The device exploded in a second after throwing it away and I got injured by the debris of the explosion."
Lawan Shiisu Adam, spokesman for Jigawa Police Command confirmed the incident, saying it occurred around 7:40pm on Tuesday.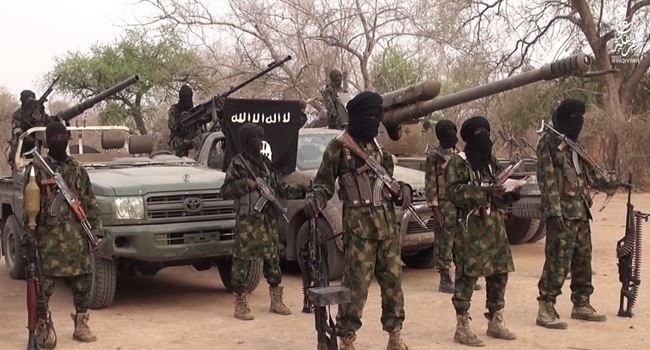 Jigawa had experienced bombing in 2013 when some terrorists bombed many places in Ringim local council. They were suspected to be Boko Haram.
In May 2022, Governor Muhammad Badaru, urged residents to be vigilant following reports of suspicious movement of Boko Haram insurgents.