For nearly three years, a health centre meant to be serving an estimated population of 7,000 have been left uncared for in Ingila town, Warji Local Government Area of Bauchi State.
Tijjani Muhammad Nura, a resident familiar with the facility shared its horrid pictures on Facebook on August 24, 2022, saying: "This is a clinic that's located in Ingila town in Warji LGA in Bauchi State. The clinic serves about an approximation of 7000 people from different settlements and has been in this way for almost three years now. All hospital activities are carried out in here."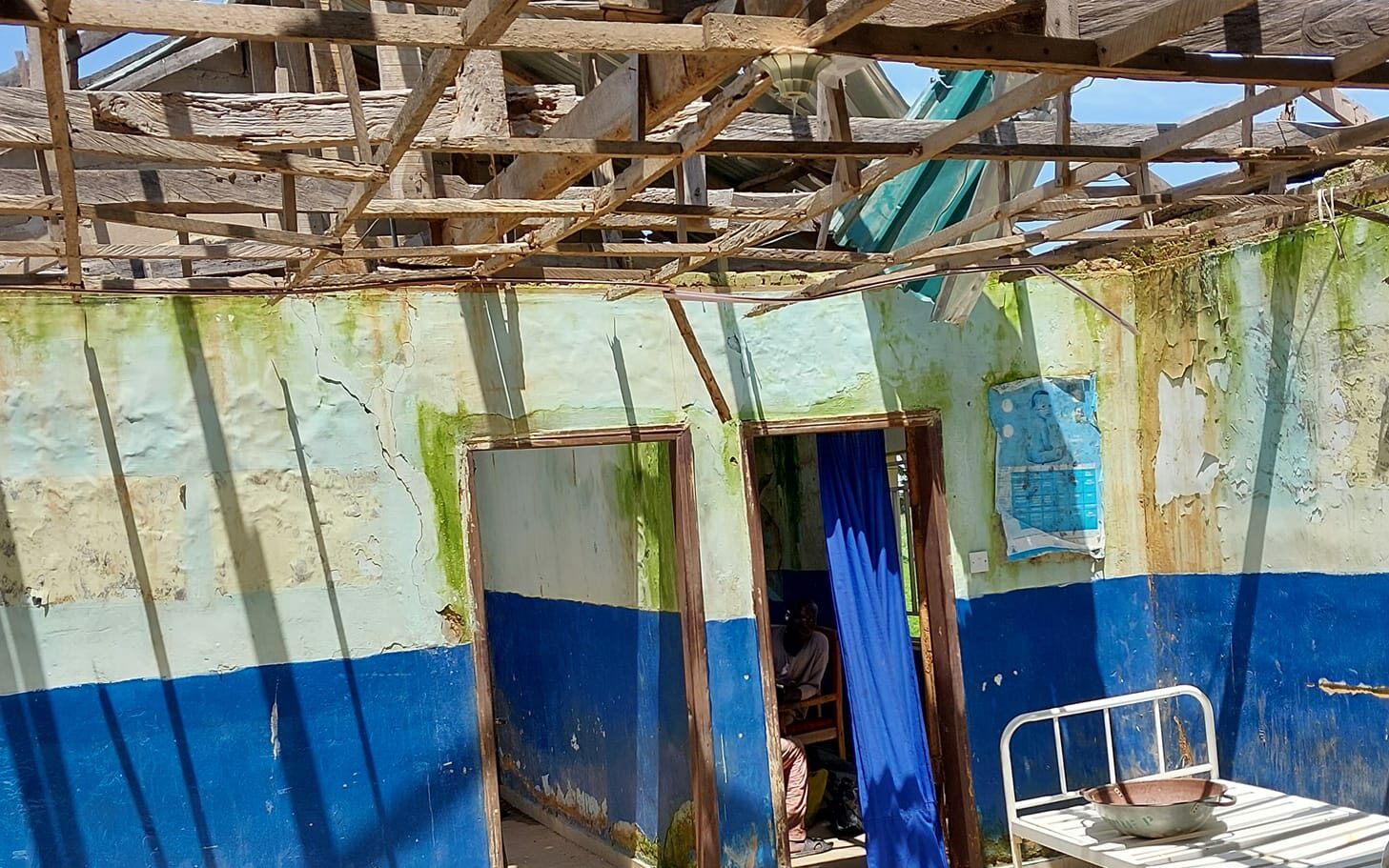 In response, Musa Azare, the Special Adviser to Governor Bala Mohammed on Projects Monitoring, claimed he had called the attention of the Bauchi State Primary Healthcare Development Agency to the eyesore, adding that the chairman of the agency "immediately summoned directors" seeking explanations for the deplorable health facility.
READ: Inside Bauchi PHC Where 2 Staff Serve Hundreds Of Residents Without Medical Equipment
Azare explained that the facility does not belong to the Bauchi State government. according to him, it was built by Millenium Development Goals (MDGs) office without the knowledge of the state government.
He justified the facility's negligence by the state government, saying: "It has not been handed over to Bauchi State Government. So, it is not in the map of the Bauchi State Government's health facilities."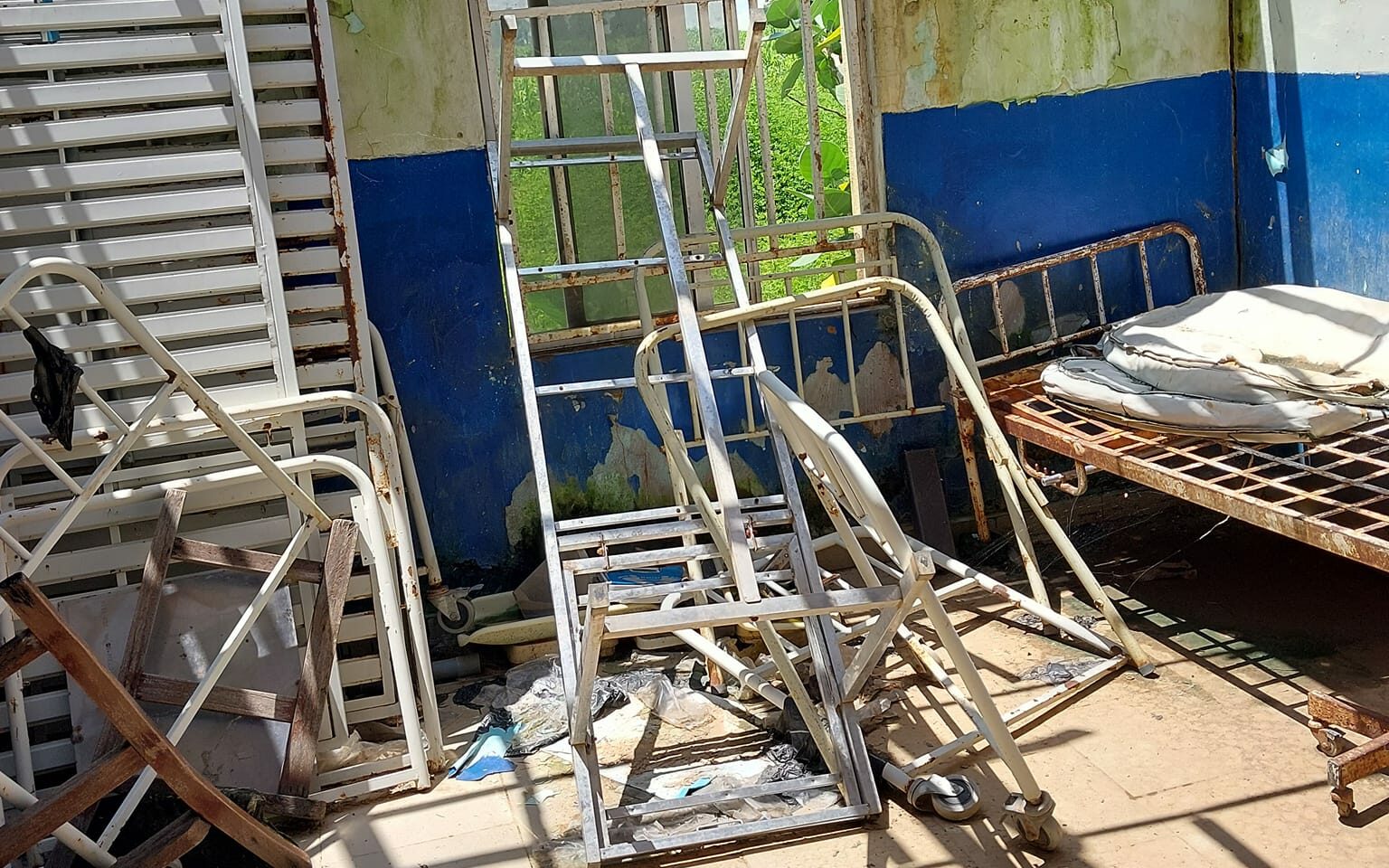 "However, the Chairman of the Bauchi State Primary Healthcare Development Agency has directed that the facility be inspected and assessed, with a view to including it in the next batch of facilities to be renovated," Azare claimed. "I thank you all, most sincerely for engaging the government, on behalf of the voiceless people of Ingila, to bring forth their plight. This is exactly why we're here – to serve the good people of Bauchi State."
Azare's response