WikkiTimes, an online news outlet based in Nigeria's northeastern State of Bauchi has forged a collaboration with Forbidden Stories, an international network of journalists based in France whose mission "is to protect, pursue and publish the work of other journalists facing threats, prison, or murder."
The collaboration will boost WikkiTimes' drive for accountability journalism amid threats faced by its journalists.
Haruna Mohammed Salisu, WikkiTimes' publisher said, "sometimes in January this year, I got an invitation from the network based in France; after honouring their invitation, I was trained on how to use the Safebox. "The safebox operates like Network for threatened journalists to keep their sensitive information, where avenues are provided for them to share with a global network of journalists. "If anything happens to the journalist and they are prevented from doing their work, Forbidden Stories will continue their investigations and publish them worldwide; therefore those threatening journalists are not immune from being investigated.
WikkiTimes has already protected its information with the Safebox Network", Haruna said.
Journalist threatened after exposing corruption at Makkah Eye Clinic
WikiTimes' Publisher, Family Threatened, After Dogara's Constituency Story
Dogara Sues WikkiTimes, Demands N2 Billion As Damages
The publisher said the collaboration with Forbidden Stories will provide additional support and resources for WikkiTimes and its journalists as they continue to hold power to account.
"Our most important role as a medium is to continue to hold power to account despite evolving threats and formidable forces trying to suppress our journalism; the collaboration with Forbidden Stories will serve as an additional morale booster for WikkiTimes.
"The training we got was a strong eye opener for us to make our work safer, and collaborate more with a global network that is formidable, aggressive and strong; and for us, that is one of the ways WikkiTimes will continue to consolidate its good journalism.
Our journalism is now fortified since we have got our information protected", Haruna added.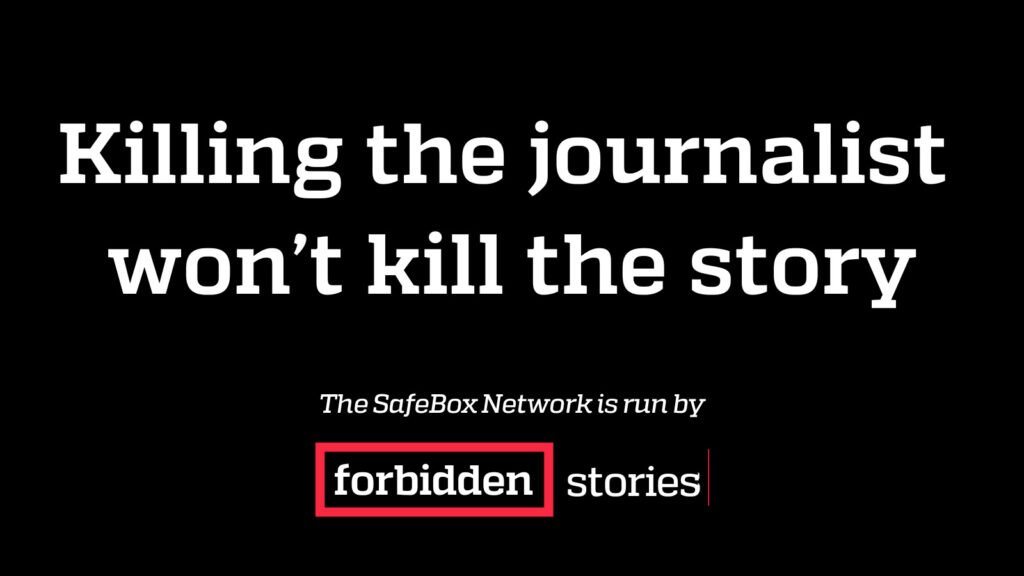 The publisher said Forbidden Stories has now incorporated WikkiTimes into the Safebox Network whose goal is "to deter crimes against journalists by sending a strong message to the enemies of the press: killing the journalist won't kill the story."
Based in France, Forbidden stories ensures that "journalists under threat can secure their information.
"We provide them with the ability to drop their sensitive information into one of our secure communication channels. If something happens to them, we will ensure the survival of their stories, beyond borders, beyond governments, beyond censorship."
The SafeBox Network is a collective, global and journalistic response to defeat impunity.