Airstrikes hovering from the Nigerian Air Force's fighter jet had killed 25 cattle belonging to one Alhaji Mallam Iliya in Garun Gabas village of Kagara-Rafi local council, Niger State, leaving him and his children in despair.
Marauding terrorists on October 31 invaded some villages along the axis where they rustled cows and displaced some residents. In a seemingly mistargted counter-attack, military jet landed in Garun Gabas killing Iliya's cattle located about a kilometer from his house.
READ: EXCLUSIVE: Five Months After Bombing 6 Minor Girls, Military Airstrike Kills 8 Unarmed Citizens In Niger Village
"They shot about seven airstrikes which instantly killed my cows and injured some," Iliya told WikkiTimes, adding some military men later visited the scene and took pictures of the bombarded cows.
His eldest son, Ado Iliya believes the miliatry will go and score cheap scores with the pictures they have taken. "They have destroyed our means of livelihood worth about N10 million and they will go ahead to claim victory with their action," he said. "We had to sell the cow at cheap rate, less than two million to butcherers."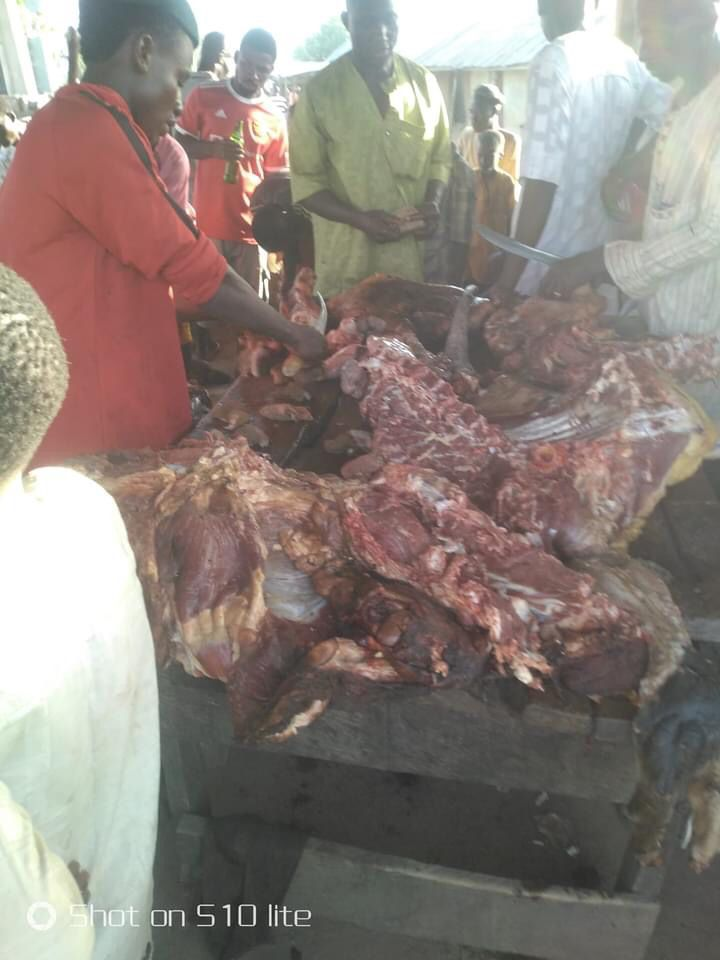 The family hopes the government compensate them as their means of livelihood had been bombed.
A source in the community said residents have lived with the Iliyas for over 20 years and there was no problem even as they are Fulanis.
READ: Kaduna Residents Mistake Airforce Jet For Bandits
"Alh. Mallam Iliya Garun Gabas, a simple and liberal gentleman who for decades, none within the locality will testify his dispute with anyone down here or elsewhere," Muhammed Tanko said in a Facebook post.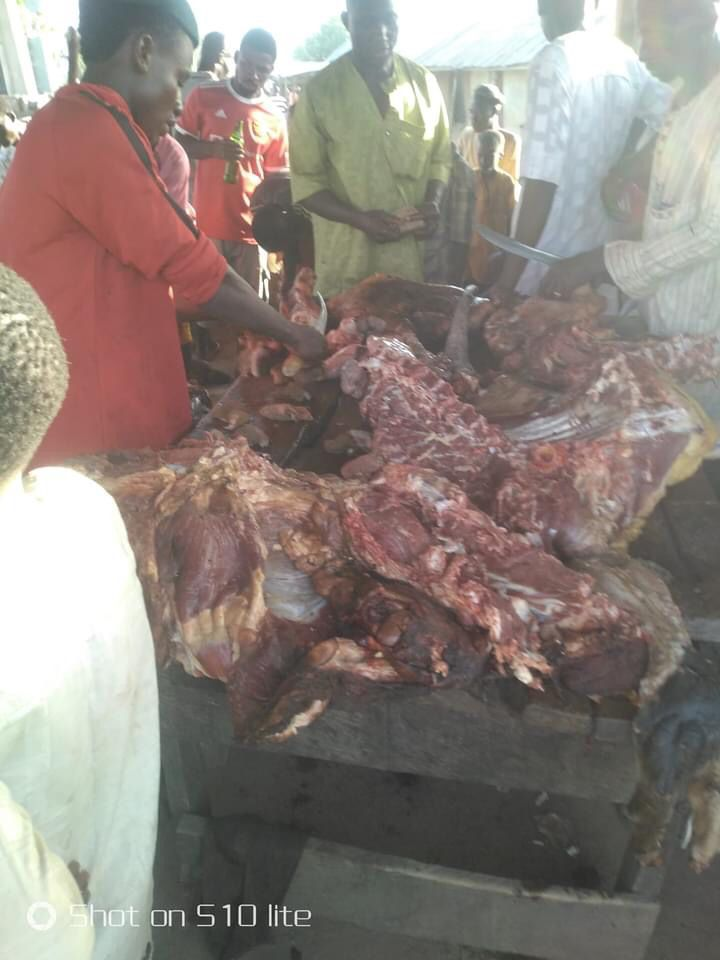 This is not the first time, miliatry airstrike would wreck havoc in the state. It had claimed more than 10 lives in mistargeted operations in Kurebe village, Shiroro local council. However, the state government did not only silenced their voices, they also deprived them justice and compensation, according to an investigation by Premium Times. Sadly, the Air Force did also take responsibility of the bombardments.
As of press time, Air Commodore Edward Gabkwet, spokesman for Nigerian Air Force had not responded to a text sent to him over the incident.