A yet-to-be-identified man driving in his sky-blue Peugeot 406 vehicle got trapped in a volcanic flood that ravaged Trademore Estate, Lugbe, Abuja, on Friday.
The deceased's body was recovered from a gully as residents were dislodged by the flood count losses. Residents told WikkiTimes that infractions on the water channels caused the flood.
Alhaji Ashiru, an inspector of police who was newly posted to the area said he lost everything in his apartment to the flood. Ashiru explained that he was one of the people who recovered the deceased's body from the gully.
"We saw him on the top of his vehicle trying to avoid the flood, but later we did not see him again," a motorcyclist recalled after the corpse was pulled out.
Audu Faruk, a resident, said he saw several bodies being dragged away by the flood but he could only rescue a few.
Another resident, Akanimo Monacs, told WikkiTimes he is new in the estate. He moved in last December and today, "I am homeless and also lost my documents."
A poultry farmer in the estate, Blessing Victor, also had a share in the disaster. She narrated how the flood killed her chickens, lamenting her money and efforts had gone in vain.
Blessing said she spends not less than N100,000 per week to feed the chicken. Estimatedly, she lost about N5 million to the flood.
SPECIAL REPORT: Victims of 2022 Flood in Jigawa Still Nurse Their Wounds — They Now Resort to Alternate Farming System
"I had over 1000 chickens and I sold each one for 4500 depending on their prices," she told WikkiTimes. "I have some for N5,000 all the chickens were lost to the flood. "And in a week, I spend almost N100,000 for their feeding."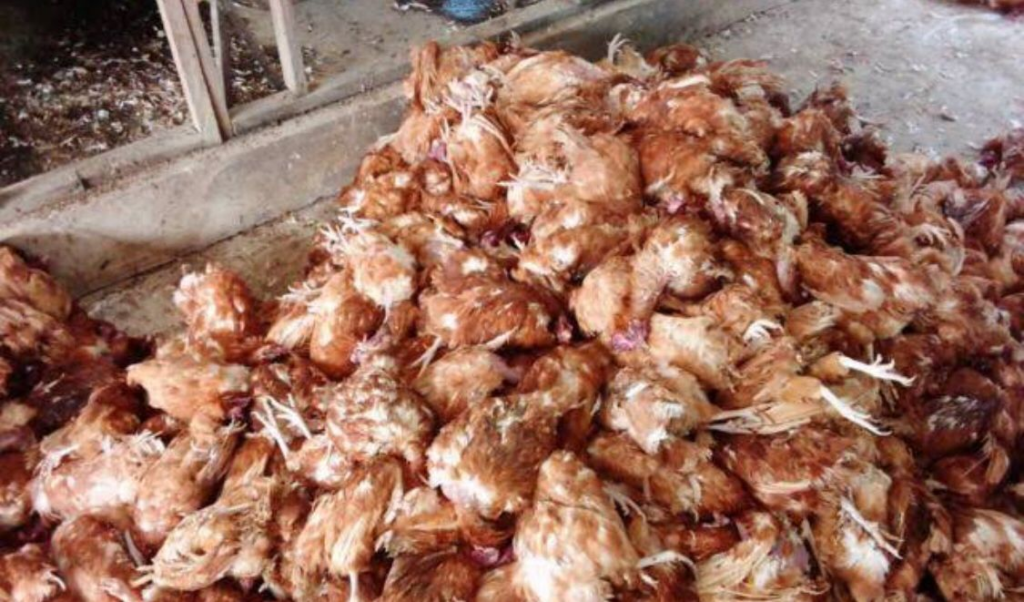 Lukman Abu, another victim of the flood, said his car was damaged by the flood.
"My car can't even start right now. I know I will spend a lot of money fixing it and this is more like starting over because all my properties have been destroyed by this flood," he lamented.
WikkiTimes gathered some people are still missing in the estate. However, the resident urged the National Emergency Management Agency (NEMA) and the government to do something urgently about the drainages around the estate.
Spokesperson for NEMA, Manzo Ezekiel, assured the victims that the agency would immediately reinforce its officers to the estate to continue searching for other missing persons.