Niger State Police Command has arrested two kidnapping suspects Usman Sabiu and Nafiu Umar, who allegedly abducted and killed Yasir Salisu, a 13-year-old boy from Tafa local council.
Salisu went missing a few days ago, according to sources familiar with the matter.
The suspects, according to a police statement, kidnapped Salisu to collect N100,000 from his father. Unfortunately, he could not raise it and they strangled his son to death.
READ: How Kagara Community is Supporting Displaced Victims of Banditry to Live Normal Lives in Niger
Salisu's body was buried in a shallow grave near a river bank in Hayin Nasarawa, Suleja.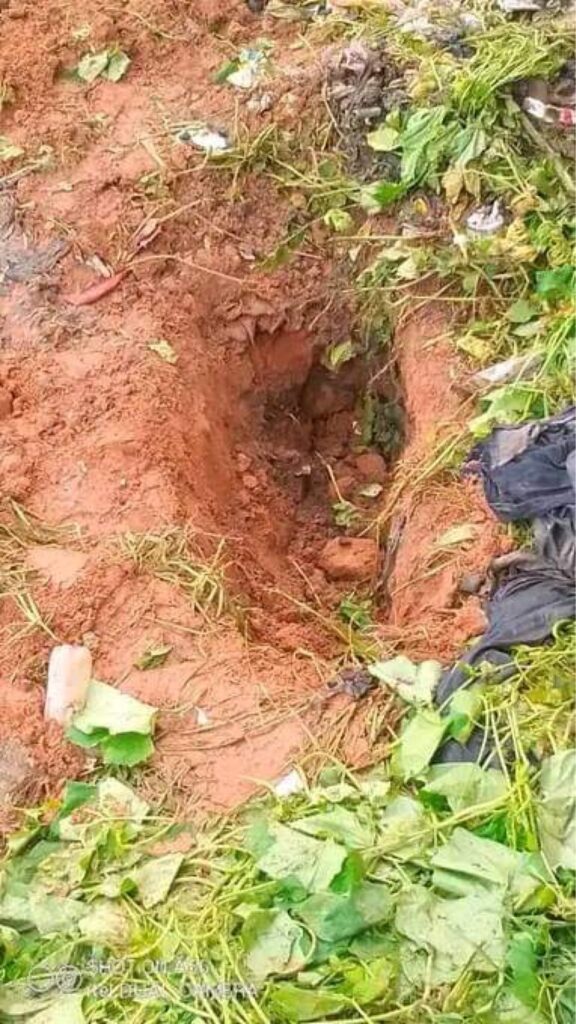 The police spokesman in the state, Wasiu Abiodun in a statement on Monday, said the suspects are from the same area as the victim.
Abiodun said, "On 30/07/2022 at about 1400hrs, based on a report of a missing person that one Yasir Salisu aged 13yrs 'm' of Hayin-Nasarawa, Tafa LGA has been missing since on 29/07/2022, Police operatives attached to Tafa Division on a reasonable suspicion arrested the following two suspects;
"The suspects are Usman Sabiu, 22 and Nafiu Umar, 18, who are residents of Hayin-Nasarawa area of Tafa."
He added, "During a rigorous and painstaking interrogation, Usman Sabiu confessed to having conspired with Nafiu Umar and abducted the missing person to the residence of Nafiu with the intention of collecting one hundred thousand naira ransom (N100,000) from the victim's father.
READ: SPECIAL REPORT: In This Niger School, Oddity Prevails
"Unfortunately, he claimed that the victim could not produce the father's contact number to demand ransom and both suspects were identified by the victim who is neighbours; hence, the victim was strangled and killed by the suspects.
"In the course of investigation, the suspects led Police operatives to a river bank in Hayin-Nasarawa where the deceased was buried in a shallow grave; however, the corpse was exhumed and deposited at Umar Yar'adua Hospital Morgue for autopsy", Abiodun said.
Abiodun affirmed that the case is under investigation and the suspects will be arraigned in court for prosecution as soon as the investigation is concluded.
He advised that members of the public are equally admonished to be more vigilant in their various localities and avoid harbouring strangers to be roaming about within the environment as criminal intentions may not be quickly known.