Ali Nuhu, a renowned Kannywood actor has dragged Hannatu Bashir, a senior producer and the owner of Hanan Synergy Concept Ltd to court for alleged defamation of character.
Salima Muhammad Sabo, a counsel to the actor filed the case at Magistrate Court No. 58 in the Nomansland Area, Kano State on October 11, 2022, according to Film Magazine.
READ: Kannywood Stars Bicker Over 'Big Lie' Tinubu's Campaign List
The face-off, according to reports was tied to Nuhu's inability to feature in a film he was contracted for. Supposedly, the actor was expected to show on set on October 10, but he could not make it as a result of an undisclosed travelling schedule. This forced the crew to postpone the shooting till the next day. However, Nuhu suggested another day, saying he would not be able to attend on the scheduled date.
This upset Bashir, who is also a well-known actress. She immediately sent him a text message and told him that she did not need to work with him. The message baffled Nuhu, who felt the actress was rude. He would later threaten legal action against her.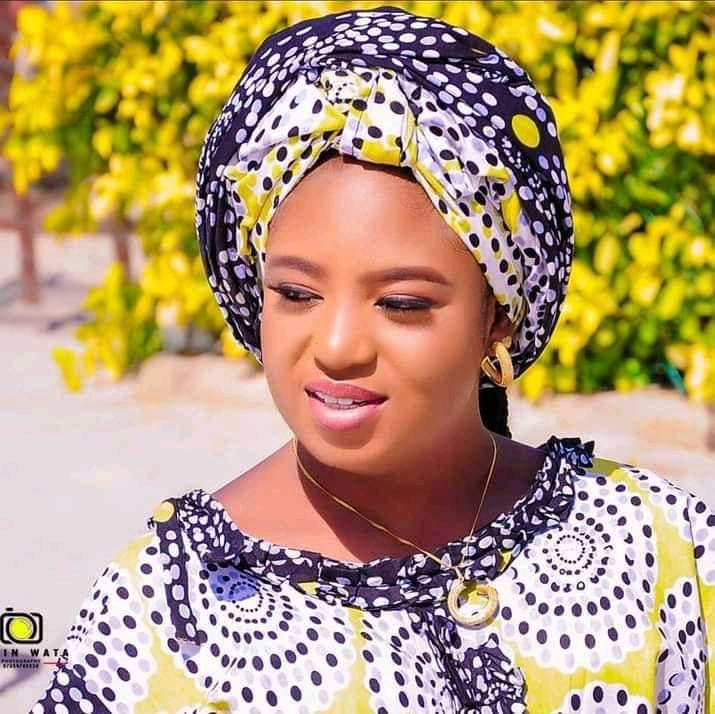 He explained that the actress' feedback to him over the missed schedules was direct defamation of his character.
READ: FOCUS: 'Many Girls Do That' — Kannywood Actress Speaks on Her Leaked Video
In a two-page complaint filed by his counsel, Nuhu told the court that he did not sign any agreement with Bashir that he would make a film production for her, and he did not have any business relationship with her that she would send him such provocative text to tell him insulting words which according to him, tarnished his image in public eyes, thus, wanted the court to take legal action against her.
Coming Tuesday, Bashir would appear before the court to defend herself against the charges.